About Dolphin Digital
At Dolphin Digital, our top priority is to aid small businesses in Spring and the greater Houston area with their online presence. We specialize in providing assistance to service-oriented enterprises like salons, car detailers, contractors, landscapers, and many more. Our extensive knowledge and expertise enable us to assist these businesses in thriving in the digital world. We strive to ensure our clients achieve online success.  
We place great emphasis on ensuring that our rates are always very competitive. You get to enjoy the benefits of saving money without compromising on quality.
We will create a stunning website for you that draws visitors, boosts leads, and optimizes conversions. We leverage the latest technologies and methodologies to ensure that our websites are easy to navigate, mobile responsive, and optimized for search engines.

We take great pride in supporting businesses in Spring, The Woodlands, Cypress, Tomball, and Houston. However, we are equipped to assist business owners throughout the entire United States. We are excited at the prospect of collaborating with you to improve your online business presence and to foster growth.

We hope you choose Dolphin Digital for your website design and reputation management needs.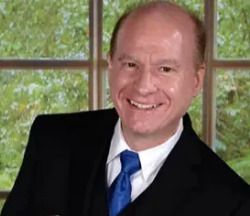 Hello there! My name is Mark, and I am a web designer and copywriting specialist passionate about helping small businesses succeed online.

I have 30 years of experience in various IT fields. I have been a web designer for 15 years, and have a professional background in writing, social media and more.

With my expertise and experience, I can create a visually stunning and highly functional website to help your business achieve its goals. Contact me at
mark@dolphindigital.us
to discuss how we can help your small business.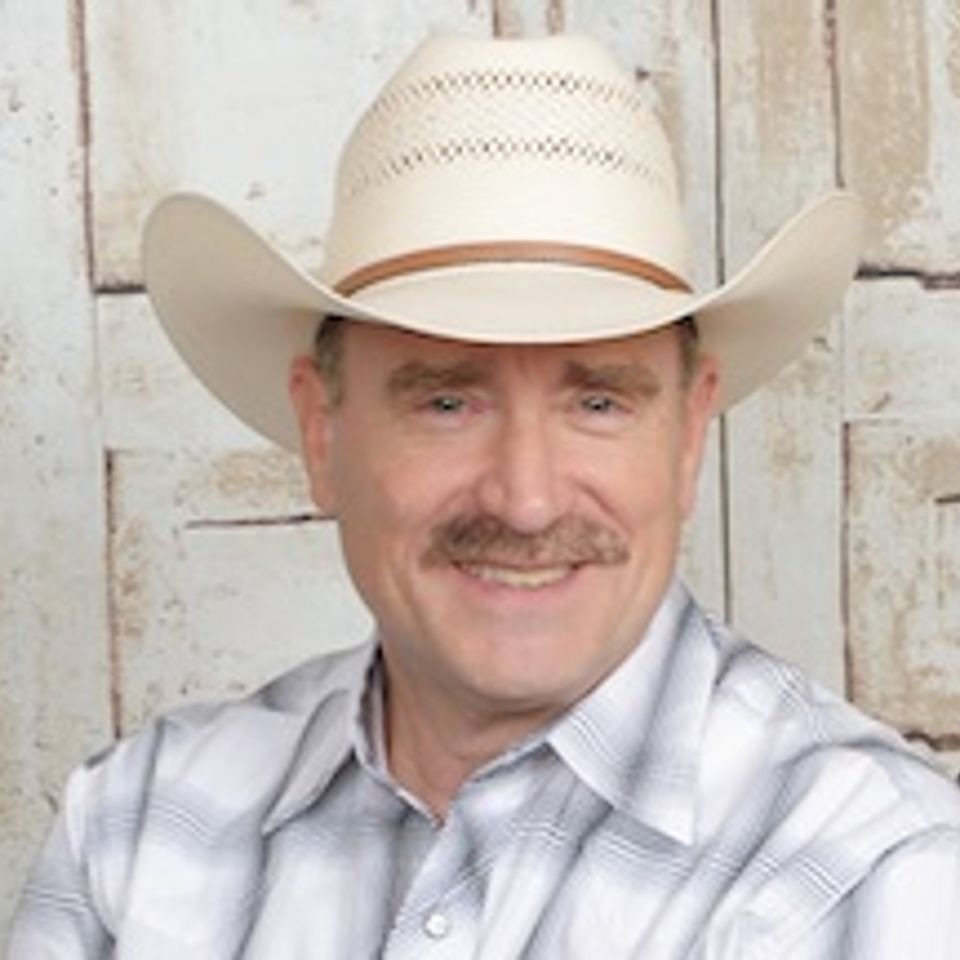 Greetings, my name is Michael. At Dolphin Digital, we provide our clients with state-of-the-art web and mobile application design, development, and strategy services.

I have a marketing degree and a long history of helping small businesses succeed. I'm also an expert writer and can assist with copywriting or blog services.

Every detail of your customized website will be carefully crafted to achieve your company's precise objectives. Contact me at
michael@dolphindigital.us
to explore how we can keep your business thriving in the new digital landscape.
Frequently Asked Questions
 
Why should I use Dolphin Digital to create my website?
If you do not currently have a website or are in need of a website makeover, we can get the job done for you quickly and economically. As fellow small business owners, we prioritize quality and exceptional service at a reasonable cost. Our affordable solutions are designed to support companies like yours. 
Will you really provide a free website demo?
Absolutely! In contrast to most competitors, we initiate every project with a complimentary design demonstration. It guarantees that you will be delighted with our work before you make any payment. After your design approval and payment submission, we will adjust the homepage as you prefer and then build the rest of your website.
What's included in the monthly service fee?
The monthly service fee includes cloud hosting with a 99.9% uptime history, an SSL certificate, ongoing maintenance, security updates, and support. We ensure that our client's websites remain up-to-date and functioning correctly. Updating content, fixing bugs or issues, and ensuring the website is compatible with the latest web standards and technologies are also included.
What happens to my website if I cancel service?
Our monthly hosting plans work similarly to other cloud-based hosting services. Your website will be available online until the end of your current hosting plan term. So, If you cancel your monthly subscription, your website will still be accessible for up to 30 days from the cancellation date.

If you cancel in the middle of a yearly plan, your website will remain available online until the end of your paid-in-full annual term. Upon request, we can take your website offline. However, your service plan will remain active until your paid term ends. Partial refunds are not given for canceled service plans.
What happens to my website if a payment fails? 
We will try to contact you to alert you about the failed payment. If we are unable to make contact with you within 30 days after the payment failure, your website will be removed. Upon bringing your account current, we'll place your website back online.
Can I move from a monthly to a yearly service plan? 
Absolutely! Just let us know anytime, and we'll upgrade you to a yearly plan starting at the end of your current term. The benefit of enrolling in a yearly plan is our special offer - two FREE months of service! 
What platform will my new site be built on?
Your website will be constructed using an exclusive site-building platform specially tailored for the creation of small business websites. We partner with Rackspace and Amazon Web Services to ensure reliable and secure hosting. Additionally, all our sites come equipped with an SSL Certificate and are loaded onto an HTTP connection that is 256-bit encrypted to enhance safety and security.
Will my new website look good on smartphones?
Certainly! Every website we create is designed to be responsive, allowing it to automatically adapt to any device's screen size. This guarantees that your website will always have a polished appearance and user-friendly interface on desktops, laptops, tablets, and smartphones.
Do you offer SEO optimization services?
Basic SEO optimization is provided as part of our website design and development services. This includes adding meta tags and alt descriptions for images, and enhancing the content and structure of your website to optimize its visibility and its ranking in search engine results. The Gold service plan includes monthly submissions to Google, Yahoo, and Bing to give your website the best chance to be ranked by the major search engines. We also recommend having a Google Business listing. 
What happens to my site as technology changes?
You are assured of perpetual compatibility with our service! Whenever a new browser, device, operating system, tablet, or smartphone enters the market, your website will always be fully compatible and optimized. Our guarantee ensures that your site is future-proof - meaning you'll never have to reinvest in its infrastructure. 
Can I use my domain from my previous site?
If you still own the domain from your previous website, using it for your new website is usually possible. However, depending on your hosting provider, a processing fee may be involved in transferring the domain. Once we have your details, we can help you find a solution. 
Do you work with businesses outside of Spring?
Absolutely! Although we are situated in Spring, Texas, we gladly serve clients throughout the wider Houston area. Some of the towns we serve include The Woodlands, Conroe, Tomball, Humble, Klein, Cypress, and Jersey Village. Furthermore, we also work with clients who are located outside of our state or region. We can communicate via phone, email, or meet virtually by Zoom.
GET YOUR FREE DEMO WEBSITE
Contact us today to request your FREE no-obligation design demo.